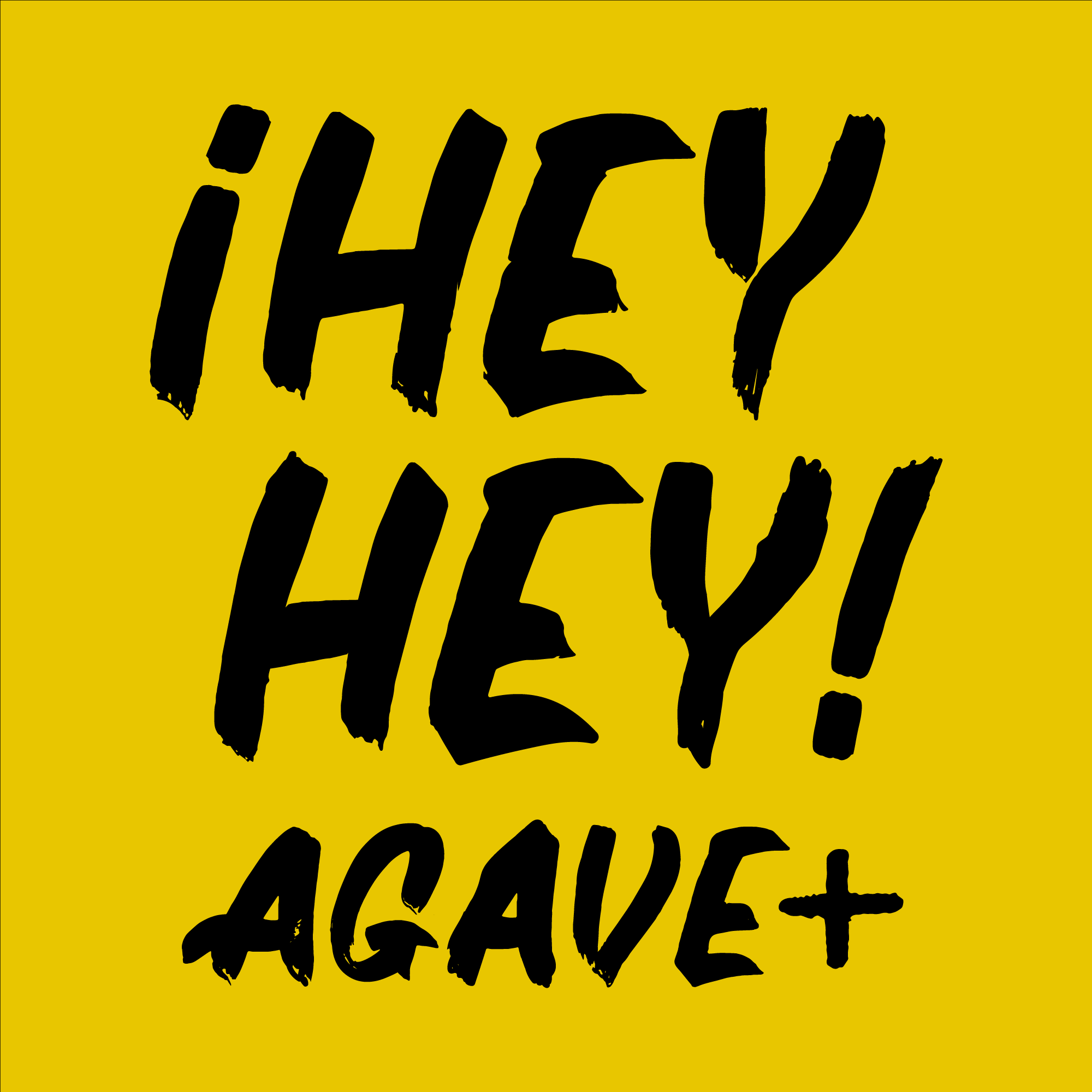 Maguey Minis
Maguey Minis + Episode Three 
How do agaves reproduce?
In our third installment of Maguey Minis we talk reproduction! Lorena Teran Ibarra explains both sexual and asexual reproductive mechanisms. We dive deep into the ways in which challenging environmental circumstances can initiate this plant's inherent intelligence, driving it to reproduce. 
In this episode, you will learn about the anatomy of the quiote and its inflorescence. How pollination occurs or doesn't, and all the ways genetic clones are produced. Please please please check out the images we curated and formatted for this episode, it really helps to have a visual reference for everything we cover:)
Each Maguey Mini episode has its own web page at TUYO.NYC and includes supportive educational materials such as diagrams, images and charts. We also created a vocabulary page with a list of terms and topics used throughout this series. Please take a look and tell us what you think!
¡Hey Hey! Agave is dedicated to all things agave. Join us for conversations with industry experts, enthusiasts, producers and educators as we discuss the fascinating world of agave spirits.
¡Hey Hey! Agave is a podcast from TUYO NYC
Music: @milagroverdebk
Editing: Brittany Prater
Production: Sabrina Lessard and Gabriel Velazquez Zazueta